Durr VistaScan Mini Dental CR Scanner
---
Brand: Durr Dental
Code: 2141-01
---
This is probably the best value chair-side Intra-Oral scanner currently on the market, providing for images equivalent to all sizes of Intra-oral image from Size 0 Paediatric to Size 4 Occlusal, in a compact unit which is unobtrusive and very easy to use. Image quality is exceptional, delivering the highest line-pair resolution currently available.
The model illustrated is the VistaScan Mini PLUS which incorporates a small display window which can be set to confirm the name of the surgery set to scan. This can be useful in a busy or multi-surgery practice and is available for an additional £395 + vat.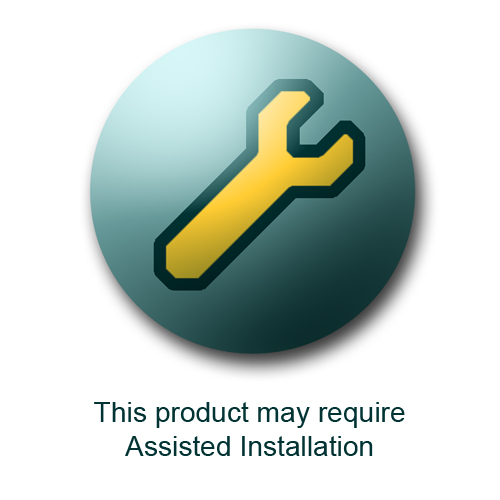 Please allow three hours for Installation Assistance.
For more details, take a look at the PDF Brochure.