Carestream CS1500 Dental Intra Oral Camera - Wi-fi Connected
Coming Soon!
---
Brand: Carestream
Code: 6559819
---
Use of reliable Wi-Fi for cordless communication, completely removes the image breakdown and picture interference problems normally associated with RF transmission. The kit comes with a multi-purpose docking station, providing output connection to a PC or direct to a Monitor via S-video or Composite connection. You can even save to a built-in SD memory card, for transfer of images to another device. Combine this with a patented 'liquid iris' lens for genuine autofocus from infinity to 1mm and you have the most versatile camera we have seen!
For more details, take a look at the PDF Brochure.
Please allow two hours if you require Assisted Installation.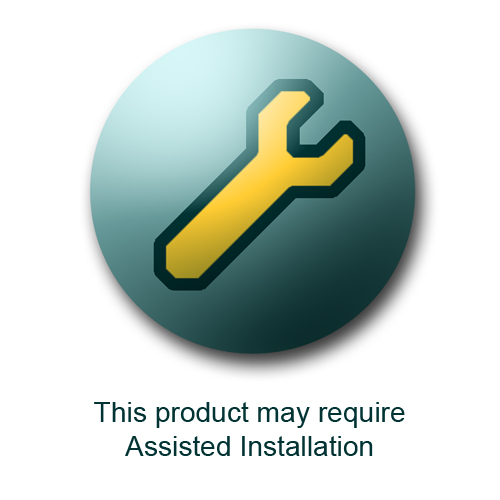 Associated Products:
Associated Products: