Carestream 6100 IntraOral Sensor Twin-pack (Size 1+2)
Coming Soon!
---
Brand: Carestream
Code: 5154828 + 5154810
---
Over 25 years ago, Trophy Radiologie pioneered Direct Radiography digital dental x-ray sensors. Now under the Carestream (Formally Kodak) banner, they are in the 6th evolution of the product, the 6100 version delivers resolution in excess of 20 line-pairs - that's better than the detail displayed by traditional E-speed film!
This Twin-pack of (Formerly Kodak) 6100 sensors provides a Size 1 and Size 2 combination at a substancially discounted price, offering great value for money and a great image!
For more details, take a look at the PDF Brochure.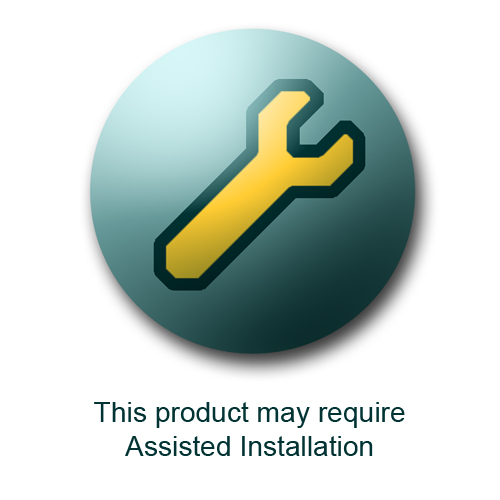 Allow two hours if you require remote Installation Assistance.