Carestream 1500 Wi-fi Camera - Additional Connection Base
Coming Soon!
---
Brand: Carestream
Code: 6554422 (K1500)
---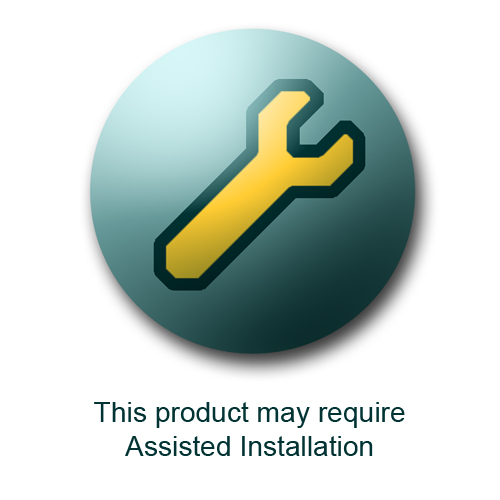 An additional connection base for use with the Caresream (Formally Kodak) CS1500/K1500 Wi-Fi Intra-oral Camera and integration into an existing PC of approved specification, via a USB connection. This allows one handpiece to be used in two separate practice rooms, without the need to disconnect and reconnect the hard-wired connections.
Comes complete with a switched holder and can be further enhanced by the addition of a Charging Stand for the handpiece.
Please allow one hour if you require Assisted Installation.
Associated Products:
Associated Products: